Description
A new generation in sensing performance
Simplicity
Omron's compact E3FA series of photoelectric sensors is simple and quick to mount, as well as easy and intuitive to set-up. The large and robust adjuster makes life much easier for installers to adjust the sensor, as does the bright, high-power red LED, which is clearly visible for easy alignment, even over longer distances. Similarly, the sensor's LED status indicator can be viewed from long distances and wide angles.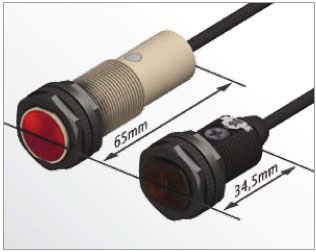 Compact size and shape. Can be installed almost anywhere.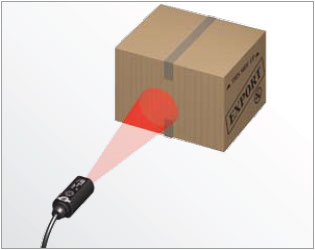 Visible LED light for easy alignment.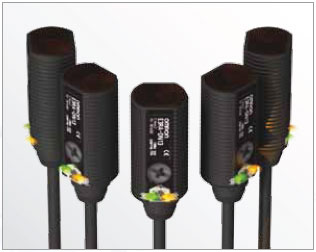 Bright LED indicators for the easy operational status checking.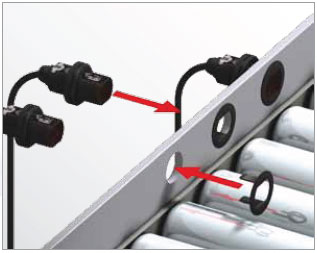 Flush mounting option for smooth installation.
One family for all
Typically installed in industrial plants ranging from food and beverage, textiles, ceramics and brick production, through to logistics, there's always an E3FA model to fit your application.
This extensive photoelectric sensor series with high reliability and enhanced performance includes through-beam, retro-reflective and diffuse reflective types in straight and radial versions. Straight versions are also available with background-suppression, limited-reflective detection, and transparent object detection types for special applications.
All models are available in plastic and metal housing.
Application specific models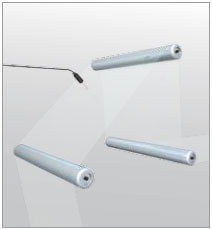 Limited-reflective types suitable for detecting transparant film to shiny, mirror film.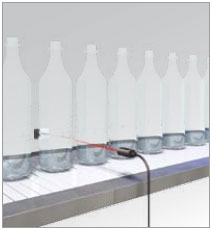 Transparent object detection types utilising Omron's unique technology for detecting objects with birefringent (double refraction) properties.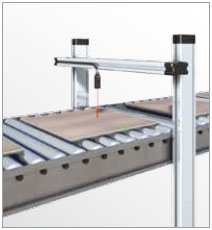 Background suppression types for the stable detection of different objects with various colours.
Non-stop detection
Especially designed for machines that never stop, the rugged E3FA series offers completely reliable sensing in a robust and waterproof housing that can withstand even high-pressure cleaning. Exceeding market standards, this series also has high EMC protection and light immunity. In addition, there is the added benefit of the high-power LED, which contributes to high sensing stability even in environments with dust or vibrations.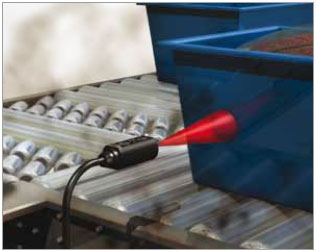 High power LED to compensate for dirt and misalignment.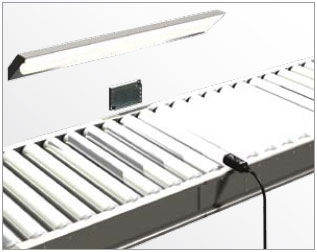 Pulse synchronisation for high ambient light immunity.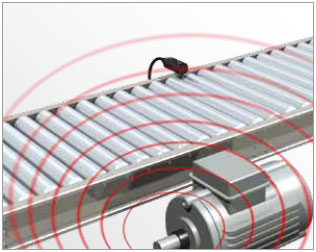 Intensive shielding for high electromagnetic noise immunity.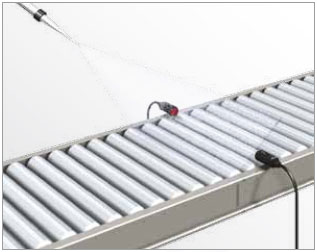 Tight housing construction for high-level water protection.
Rate Artikel Ini
[Total:

0

Average:

0

/5]